Is Couchsurfing save, especially for women traveling alone.
The quick and short answer is YES.
Of course, this depends on different things that you should take into account while couchsurfing. These things not only apply for a female solo traveler, but also for travelers in general.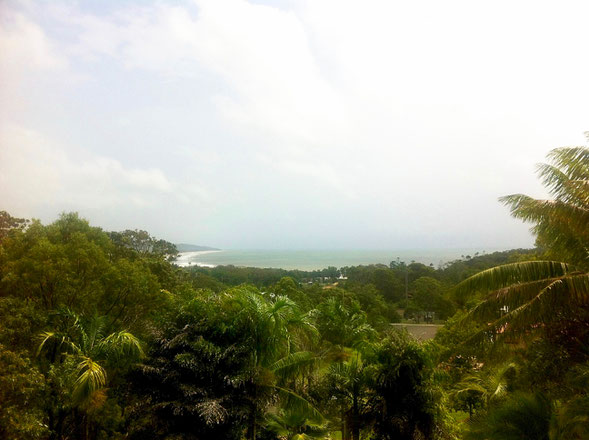 How does Couchsurfing work?
When you first heard it you probably ask yourself the questions 'what is Couchsurfing?'.
I knew Couchsurfing for quite a long time and I first joined the network in 2013 when I planned a trip through Europe with 2 friends. We decided to try out Couchsurfing, so we could save some money on accommodations. We actually ended up Couchsurfing twice during the trip and had good experiences both times. Back then, I probably wouldn't have done it on my own.
Couchsurfing is a platform where people offer their Couch to others to sleep on, for FREE. And the factor that it is for free irritates some people when they first hear about it. Why would anyone offer their couch to a stranger and do that completely for free? What is the catch? Do they have other things in mind when offering a couch or bed to someone?
The motives of offering the couch can be different from host to host. But the main reason why people are using Couchsurfing is to connect with people from around the world that share similar interests. It is a great way to meet new people. Sometimes, a host is someone that has traveled a lot and has stayed on people's couches while traveling and is now returning the favor and sometimes people don't really travel that much, but they see Couchsurfing as a chance to meet interesting people from around the world and that's their way of escaping the "normal" routine.
When I started my trip, I didn't plan on doing Couchsurfing. One of the main reasons was because of security reasons. I thought that traveling around the world as a young woman and staying at strangers places might not be the smartest idea. Well, I actually ended up doing couchsurfing quite a bit and I had some of my best travel experiences doing so. Of course, like with everything else, there are some people on Couchsurfing that use it for the wrong things. You just have to be smart about with whom you will stay.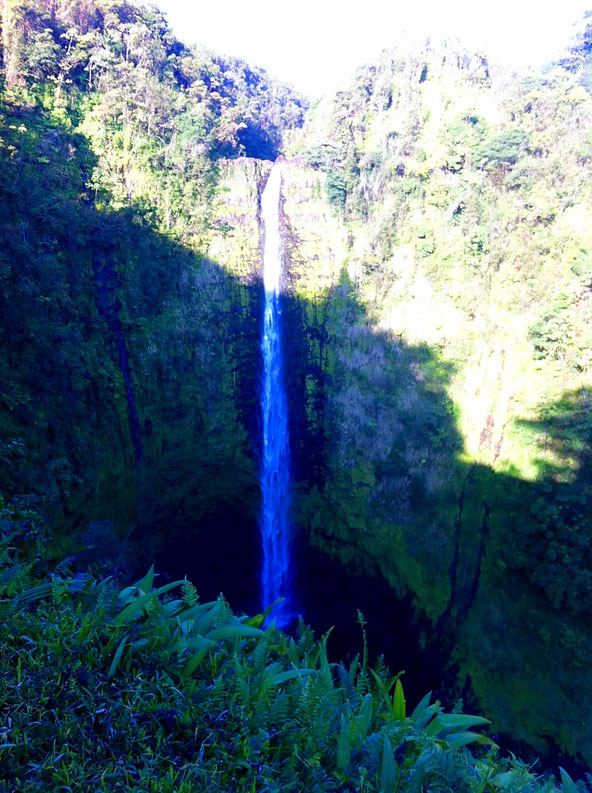 How do I know the host is trustworthy?
I always look for the hosts myself. When you know where you want to go, look for the hosts in that area. You can filter the results by gender, age, and a bunch of other things. If you feel safer as a woman to stay with another female than do that. You have to be comfortable and feel secure. That is the most important point. Good indicators if someone is trustworthy is if the account is verified. Meaning it has the green checkmark behind the name. Then read through the profile and see if you have similar interests or not. Also, have a look at the references and see how old these references are.
Just trust your instincts. If you meet with the host and you have a strange feeling than don't stay with him/her. Always have some backup plan where you could stay instead. Personally, I have not had a bad experience so far. Usually,  I am so surprised how welcoming, trusting and friendly the people are. After all, they have the same risk as you. They don't know you and still trust you enough to let you sleep in their private house or apartment.
Benefits of Couchsurfing
Save Money
If people know about Couchsurfing, then they usually also know that it is free. That's how I first got interested in Couchsurfing. Traveling can be expensive and staying somewhere for free can save you a lot of money. But why on earth would people invite strangers to their home and then even for free?
Well, it is more than just giving a stranger a place to sleep. It is about meeting people and learn about new cultures. Some people travel around the world while others invite the world into their home. As for now, I have mainly been the surfer and haven't hosted anyone yet. But I hope to be able to return the favor at some point. I was lucky enough to stay with lots of people and met some amazing people.
Meeting Locals
..and escaping the hostel life. Staying at hostels is fun, but after a while it can be tiring as well.  You are never alone and always surrounded by other travelers. You rarely meet locals or at least it is a lot more difficult to meet locals while you are staying in a hostel. Sometimes staying in a hostel can be like living in a little bubble. Yes, you are somewhere completely new, in a new country with a different culture, but in the end the hostels are packed with young Europeans that kind of do the same stuff and go where all the other backpackers go.
Go to Couchsurf-events
Even if you are not couchsurfing. You can still meet locals. On the website you can also find events that are organized in the cities. In bigger cities you will find lots of events and it is a great way to meet locals and other travelers. If get lucky you will find some locals, that will show you around the city.
I stayed for one month in Lisbon. During my time there, I went to a couple events and met some great people and made some new friends that showed me Lisbon and the region as a local. Attending the events is perfect to meet people when you arrive in new places. 
Last year, Couchsurfing introduced a new feature. They now have handouts. You can join hangouts and see w ho else is in the area and wants to meet up with people. 
I will continue to use Couchsurfing
All in all, I think Couchsurfing is great for solo travelers. It is such an easy way to meet new people and meet locals. If you scared to try it by yourself, then couchsurf with a friend or start meeting people by attending the events. I truly believe Couchsurfing is one of the best ways to really get to know a place.