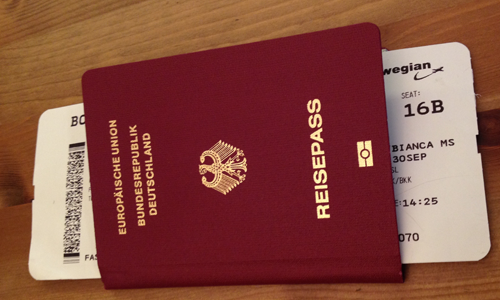 Time to start a new adventure! I am flying with a one-way ticket to Bangkok and have
no idea when I will return to Berlin.
I am planning to travel around Southeast Asia, New Zealand and Australia for about a year,
but who knows where I am ending up going and what places I will actually see. I am excited
to start this new adventure and curios what I'll experience during my travels. 
I will use this blog to write about my experiences and impressions on this journey.